I chickened out on using the cinnamon/food coloring to make red popcorn, and stuck with the caramel corn. I mixed in pecans and it came out great! Once it was cooled, I mixed in some snowman-shaped marshmallows and some milk chocolate chips. Yum, y'all, and so much easier than baking cookies! This may turn into our signature 'treat' for Christmas.
We've got them all bagged up to give to neighbors.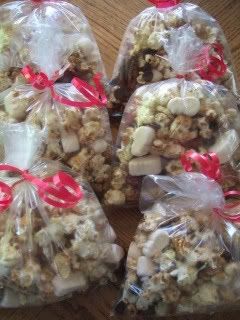 We decorated some gift bags too, using pretty Christmas card fronts from last year. It was simple, but it makes them look so nice! I could have added glitter, punchouts, etc...but this year, I'm all about simple, hee hee.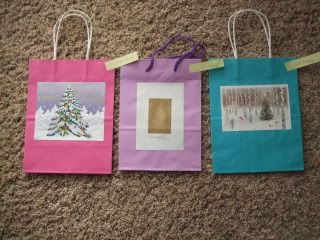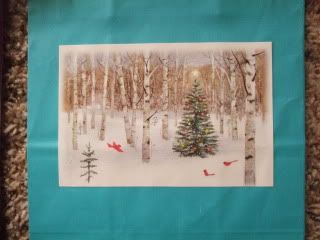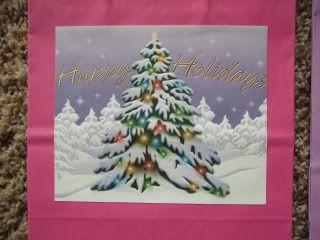 Along with the caramel corn we added some homemade chex mix, rice crispy treats (with red and green sugar on top), candy canes, etc., and a jar of jelly or jam we made this summer. We'll deliver them a little later today.
Have you been doing lots of baking and prep for Christmas? What's your favorite thing to make or do for the holiday?