I love it when we can eat from our garden in the winter. We've been getting some rain lately - just in time for things like pumpkins, acorn and butternut squash, and potatoes. Lookie!!!
We have jack-o-lanterns and sugar pumpkins planted. So far, this is the biggest one we've found...almost the size of a basketball!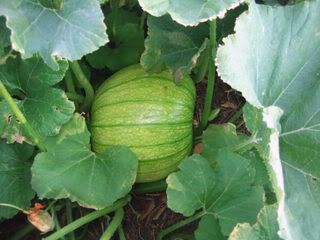 Acorn squash, then Butternut squash.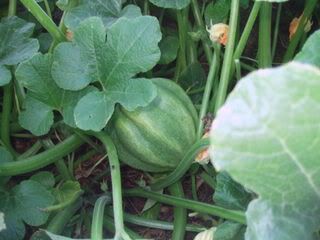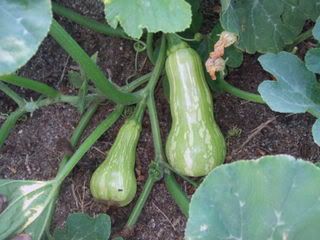 This is Vegetable Spaghetti - a new one for us. I hope we like it!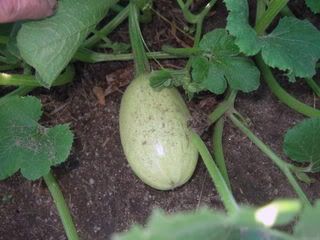 Right now, we're eating chard and other greens. I love the colors of 'bright lights' chard!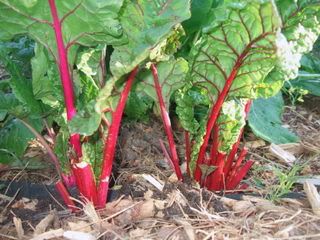 Some carrots. We'll keep them in the fridge a couple weeks before we start eating them. We're already eating some we picked a while back - they're so crisp and sweet!
Everything is really filling in!
I hope that wherever you are, and whatever you've planted, you're getting good weather and wonderful harvests. Anyone with any good winter squash recipes to share?