Success - not easily defined - is something I like to think on now and then...
There are no shortcuts to any place worth going.
-Beverly Sills

Success is peace of mind, which is a direct result of knowing you did your best to become the best that you are capable of becoming.
-John Wooden

One of the biggest factors in success is the courage to undertake something.
-James A Worsham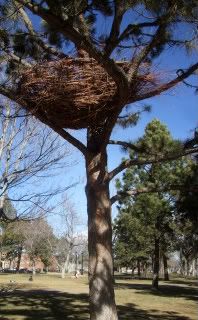 Success comes before work only in the dictionary.
- Anonymous

There is always room at the top.
-Daniel Webster


May you soar today!