I cannot believe how lovely it was yesterday. Fifty degrees, no wind, lots of sun....
"Hey, Little Bit, do you wanna get your walking stick and go for a walk?"
"Yike - wait for Mommy!"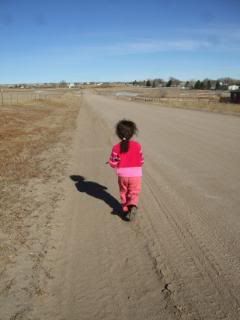 You can tell that it's Winter - it's a little before lunchtime. Look at the length of our shadows.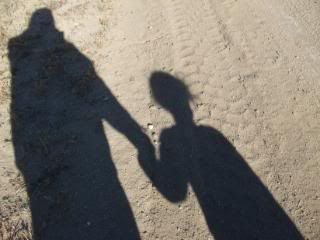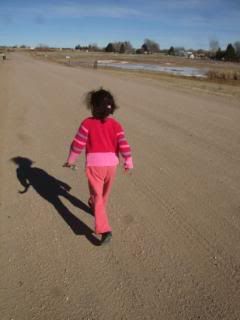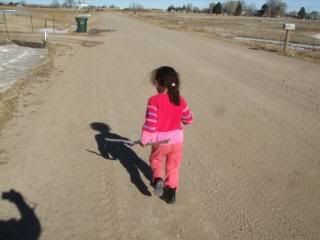 Is there a child in the world that doesn't like to poke ice, water or fire with a stick?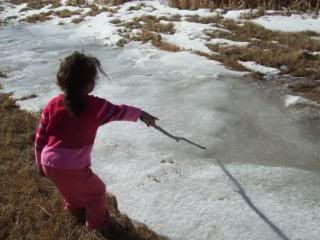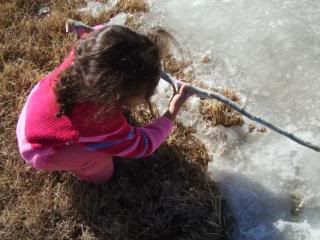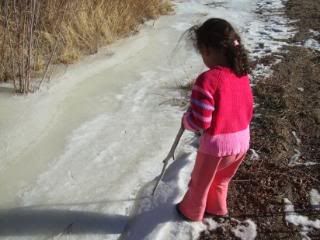 "You havin' fun, Punkin'?"
"Yeah, Mama."
"Wanna have a Skittle Race? First one to that mailbox wins a Skittle when we get home."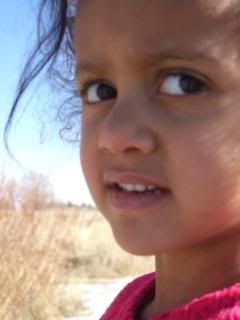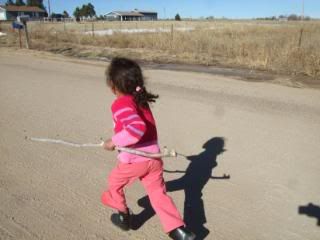 "Slow down, Honey - you're scarin' the horses." (Hi, Neigh-bor!)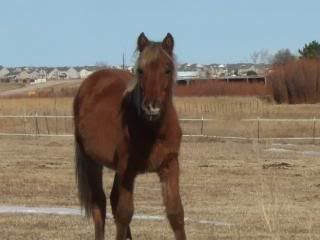 What a pretty view...but it's time to head home.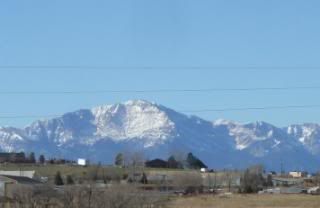 "I want you to carry me, Mama."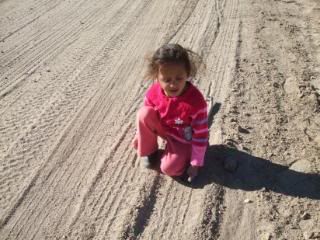 "Honey, you're big enough to walk. You'll be fine."
"You're the meanest Mama
ever
!"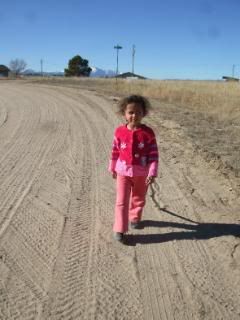 Yep. I'm just plain cruel, taking a child out to play and go for a walk on a sunny day in January. It's horrible how I let her poke the ice and look for snail shells and sing to horses and race for Skittles. You poor thing.
(I didn't say any of that...just offered to hold hands while we walked.)
Sorry about all the noise and fuss. She's probably just hungry. We didn't mean to bother y'all.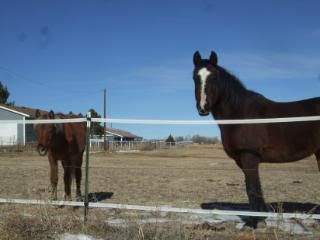 * * *
We made it home in a light, happy mood. Little Bit won all three Skittle races! She's the Skittle race champion for our whole street! Woo hoo!