Hubby was checking craigslist a couple days ago, and came across something pretty neat. Lookie here!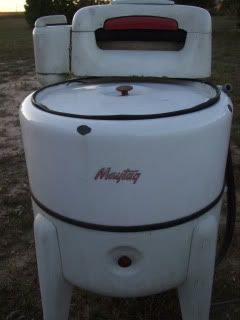 Not bad for $15!!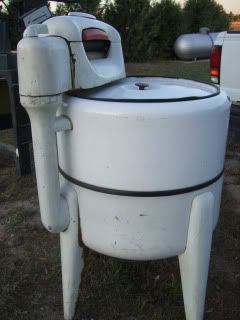 She needs to be cleaned up a bit, but I'll get to that soon. I can hardly wait to wash something in my new washer!!
Oh, and he got something for himself too: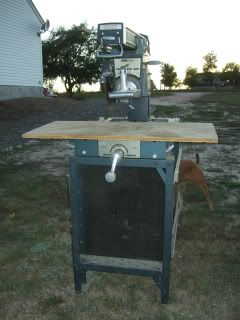 Again - $15, and it works great!
What a great craigslist shopping adventure. Thanks for finding them, sweetie! XXXOOOsmoochsmoochsmooch!