I started the Organized Christmas Grand Plan last week, and all I really needed to do was make a couple of lists and clean off the porch. No biggie, right?
Little Bit and I took everything out of the bench, gave all the too-small-for-her shoes to Goodwill, put away some stray tools and such. We washed the vinyl siding where it was dusty, and I cleaned the light fixture up on the ceiling. I washed the ceiling too, since it was dusty, and got rid of the clutter on and near the porch. It looked a lot better.
Except...the front door, and the sidelights really needed painting. I thought about all these different colors, then eventually decided to just stick with white. Simple, clean, and easiest to do.
My plans were changed for me when the white paint began to peel from the door.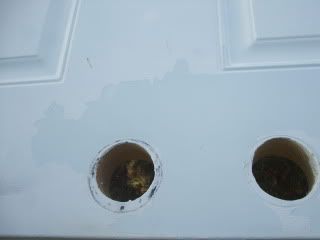 I ended up having to strip it, sand it, wash and re-prime it and
then
use spray paint to get a good finish.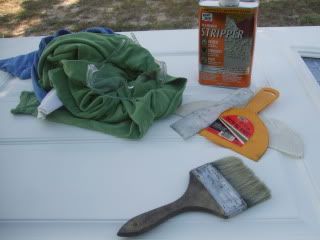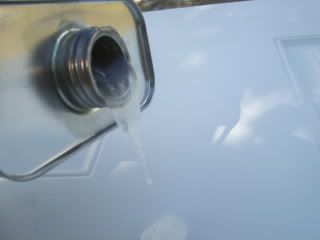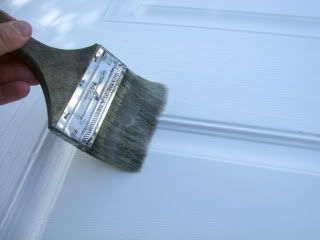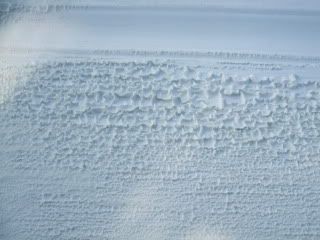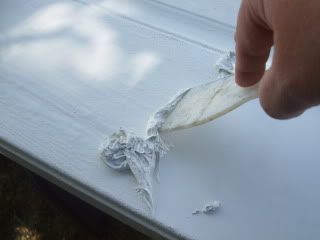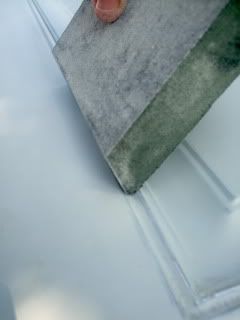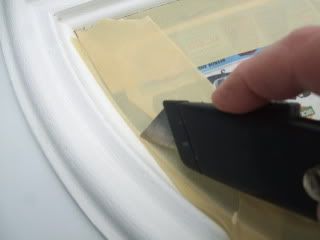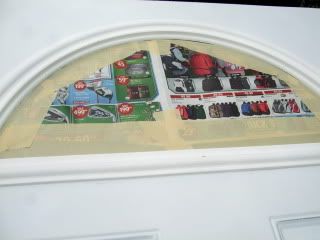 At this point it began to thunder, so hubby helped me move the door into the barn.
(Ran out of primer, and used some gray for the spots that still needed it, oops!)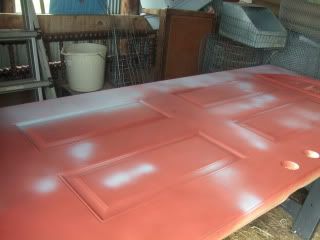 Lunch Break! (Just enough time for the primer to dry.)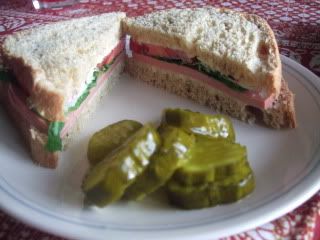 I lightly sanded the primer,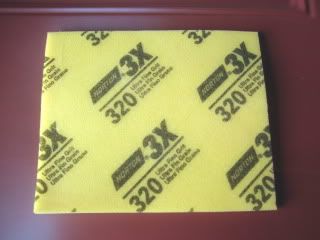 alt="Photobucket">
...then used a microfiber cloth to pick up any dust.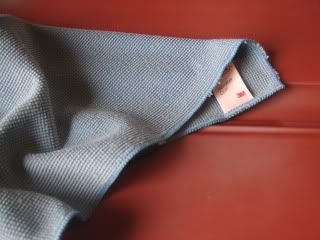 Finally, time to paint!
Since I'd never manage to match a white spray paint to the white paint on the rest of the doorframe, we went with burgundy.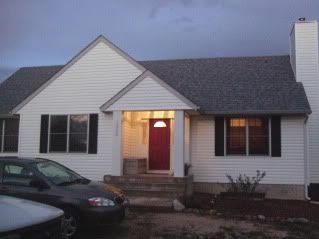 I'm so glad we did! I think it looks really pretty - and won't it look nice at Christmas with and evergreen swag or wreath?