Pretend play is so important in the early years. I taught preschool for almost 20 years (yike!) and I've always loved listening to children's interpretations of the world around them.
Little Bit likes cats. Really, really likes cats. She gets that from me, but she expresses it a little differently. I like to pet cats, hear them purr, cuddle with them.
She likes to be a wild kitten, playing with a paper sack.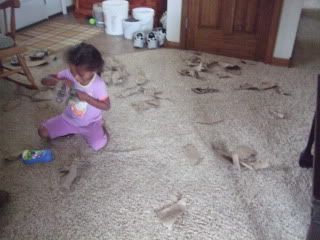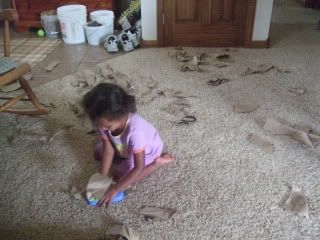 Or...what used to be a paper sack.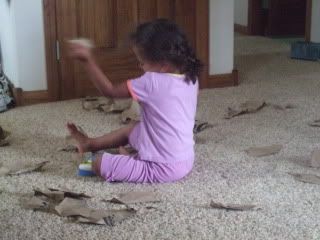 You really need sound for this. The screeching, the hissing....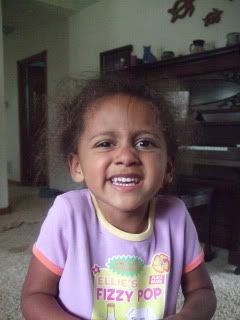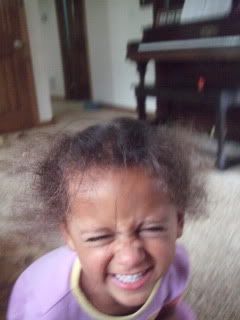 Thankfully, it's all just pretend.