I took the camera out the other day (between rainstorms) and took a few photos. All this rain has got things growing!
These are bing cherries, so they aren't ripe just yet. They will get much darker and be soooo sweet! We have netting on the tree, lest the birds eat them all.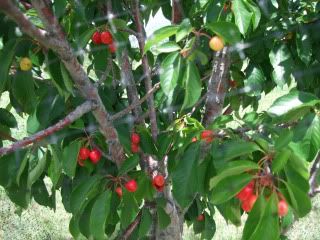 Apples...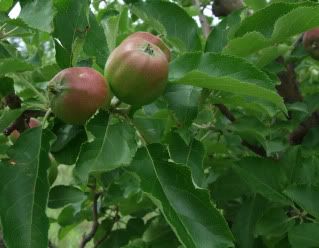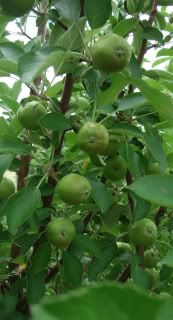 ...peaches...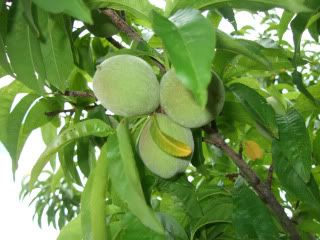 ...pears (Asian, then Bartlett).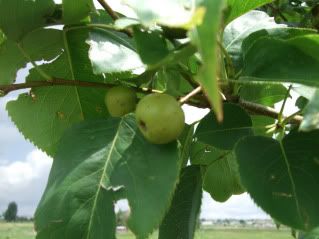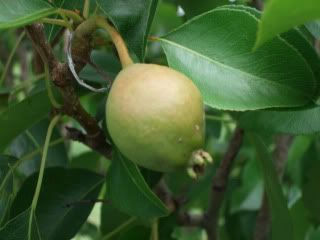 Now I want to jump rope! "Apples, peaches, pears, peanut butter - what's the name of your true love? a, b, c, d....." Do you remember that one?
Then, the garden! Onions up front, followed by carrots. To the left, that big green mess of leaves is horseradish. Further back, assorted squashes.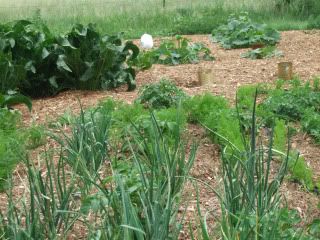 To the left, a little salsify, then rutabaga. Cabbages (and more carrots) in the middle part. The big winding rows in the back - potatoes!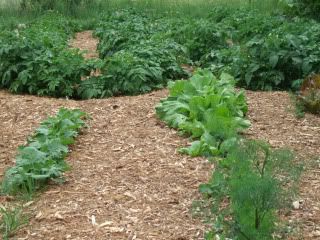 Peas of all sorts - snow peas, sugar snaps, and English.
Green beans. Yummy!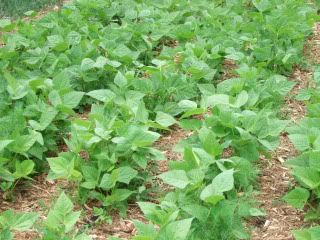 Sweet corn (and pumpkins to the right).
And finally, a couple of experimental crops. First, quinoa: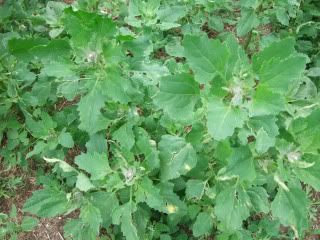 and amaranth.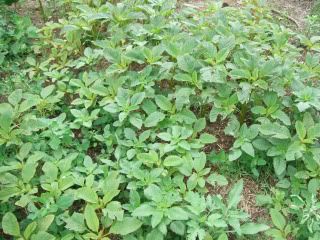 Pretty flowers too!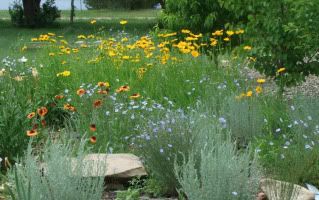 Flax - pretty and good for you!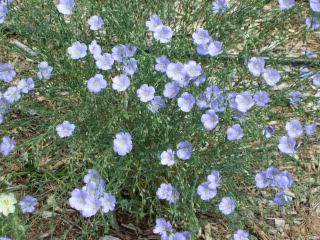 I hope your garden is doing well this year too. What do you have planted?