I got my dad a Father's Day present. I didn't want to tell you about it before today, because I wanted it to be a surprise! (It's bait, for when we go fishing!)
I wrapped it myself. That was the best part!
First, you fit the paper around the present.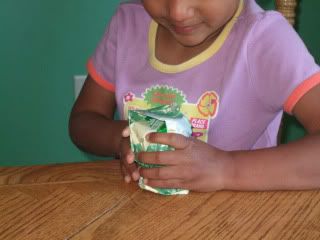 Then, tape the paper.
Sometimes, a bit of paper is sticking up. More tape will fix that.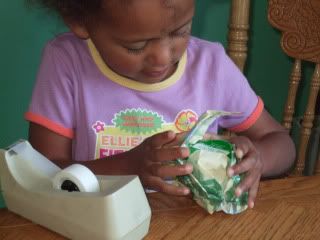 And that...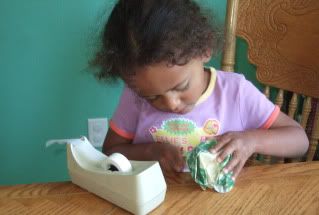 Just making sure it's all snug!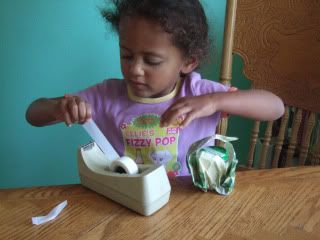 Taaa Daa! Daddy liked his present. (I made him a card too - with TROUT on it!) We are going fishing tomorrow! Hooray!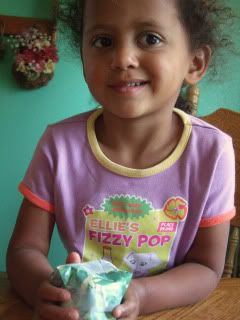 Thanks for reading,
-Little Bit. :)