We took Grandma to the zoo on Thursday. It was a lot of fun! The grizzlies were really active, the meerkats were just as adorable as last time, and Little Bit got to ride a PONY! A real, live PONY! We petted a milk snake and we saw a peacock with his plumage displayed.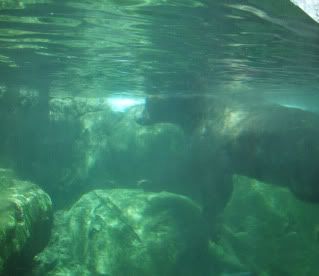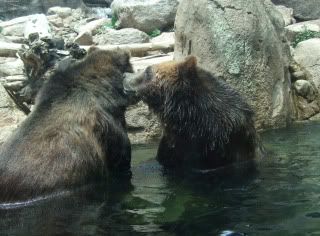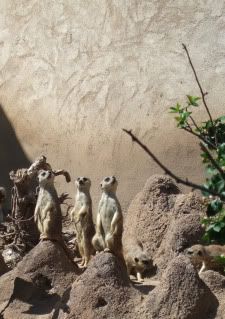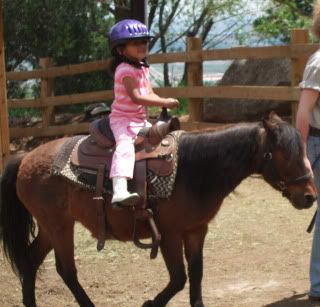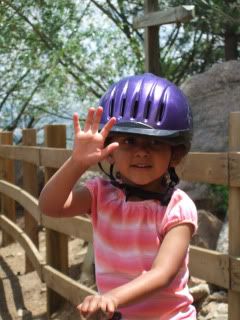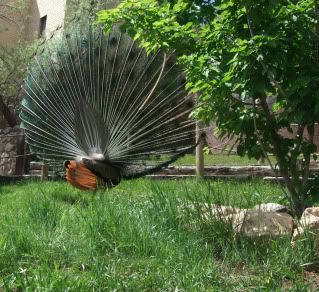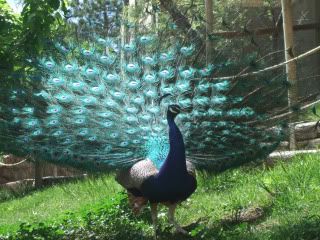 Little Bit says to tell you we saw the elephants too! And
I
got to pet a baby wallaby - squee!
(We also shared some cotton candy. Yum! We didn't give any to the wallaby, though.)
We plan to spend the next day or so relaxing...