My 'to do' list has been a bit lengthy lately. Sorry for the gap in blog entries. Things should settle down for a bit - at least I hope so!
I've put up 22 pints of peaches, plus some half-pints of jam. These are our 'late peaches' and they were really nice this year! The tree is tall, so the deer couldn't reach them, hee hee! Green beans are still coming in as well, and the pumpkins are getting nice and orange!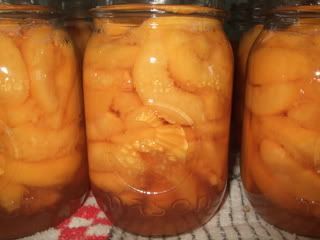 We are having the old home place removed. When we moved here, we lived in an older mobile home for several years before we built our home. The time has come to say goodbye. That much 'spare storage' is a dangerous thing for a packrat like me, plus it's right in our back yard. So, we hired pros to take care of it.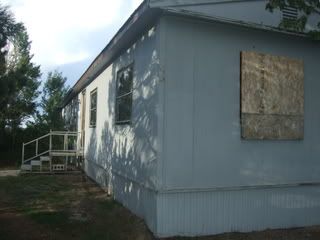 It's been an experience, I must say. There have been delays, short work days, broken saws ('We'll be back tomorrow, once we have the parts we need.') and a broken foot (She is doing fine, thank goodness! ALWAYS get a waiver from people you hire for this type of work!) We were without phone service several times, because they accidentally pulled out, and later broke our phone line. Happily, my husband knew just what to do to get things working again.
We did a bit of fishing on Sunday.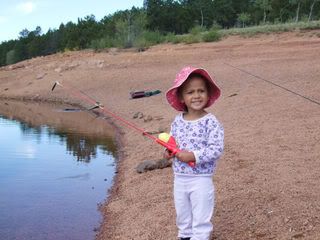 We didn't catch anything we could bring home, but oh my, the view!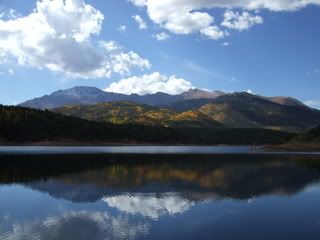 And I snapped this photo of my wet, dirty (from playing in the edge of the lake) child near some aspen trees. Happy Fall, y'all!