We got together with family, in Las Vegas, NV. Some of the family lives there, the rest of us drove or flew in. I didn't get permission from family to post their pics on the www, so you'll just be seeing the immediate family (and a few Vegas sights). Well...the back of one nephew, but he's unidentifiable in the pic, so I'm hoping it's ok, because it's such a cute photo! Anyway...our vacation:
We stayed at the Stratosphere. Hubby is a GIANT!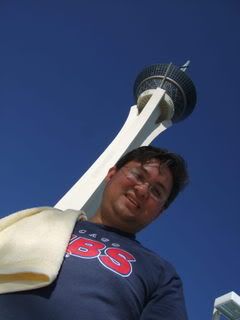 We went to a cactus garden/chocolate factory, saw cactus and ate chocolate!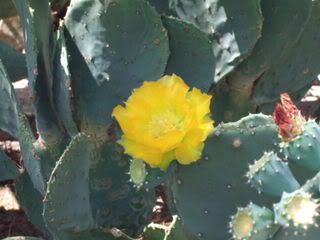 A Joshua Tree at the cactus garden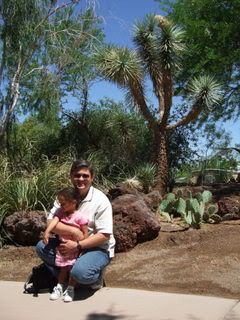 Smilin' Sweetie!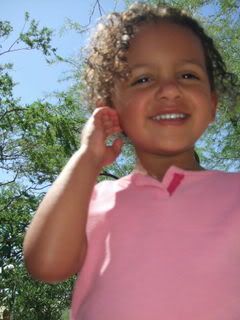 Let's go swimmin' in a floatie suit!!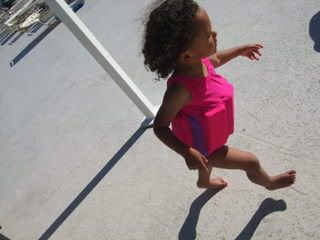 Mama and Baby :)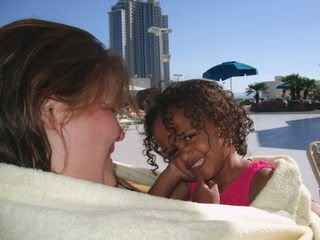 We saw Lions,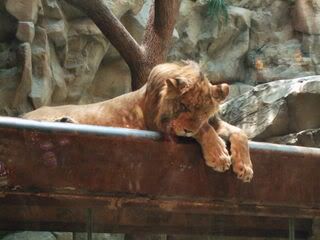 Lights,
and Ladybugs!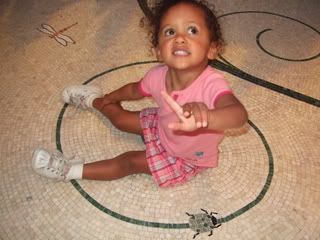 Looking down from the top of the Stratosphere Tower
Fishes
and glass that always makes me think of Jelly Fishes!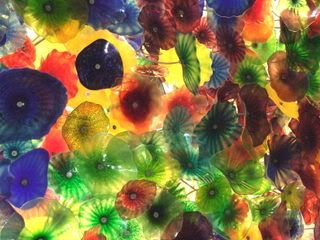 Small statues,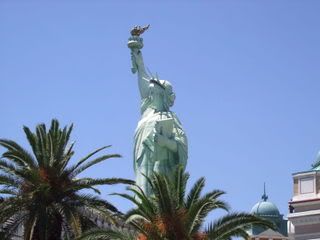 GIANT Hot Dogs! (This was 99 cents, and fed all three of us!)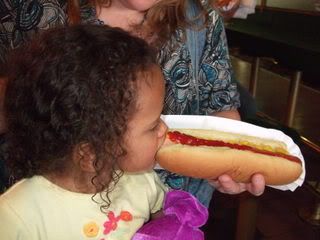 M&M's (we got some cherry ones - yum!)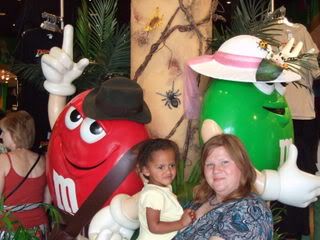 Balloons
and Bunnies!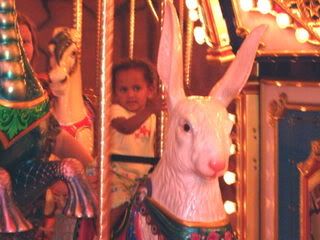 Then, home, to rest and recuperate!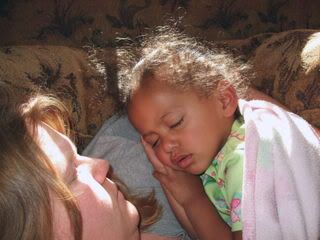 I hope you enjoyed the photo-tour!